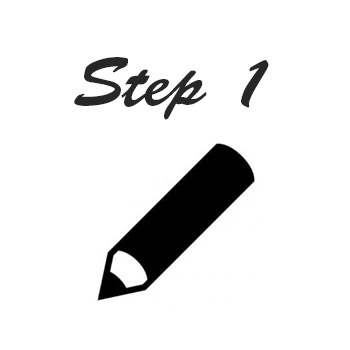 Draw a layout of the kitchen you have, click the button you will get example to show you how to measure it.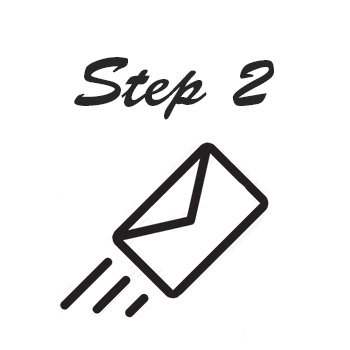 E-mail or text us the picture of your kitchen and layout with your ideal color of countertop and cabinets. We will give you a quote of your new kitchen in 20 min! If you don't know how to do it, please give us a call or text.

Email
Sunnyhouse1234@gmail.com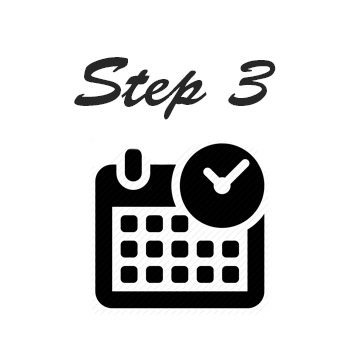 Schedule an appointment with us to template and review your selections. Our crew will bring samples to your place to double check with you. After everything is confirmed, we can start your new kitchen right away.